About

Imdadat Al Jazera Al Arabia
Imdadat Al Jazera Al Arabia Trading Company founded in 2016 as extend to the success of Al Jazera group of companies as the trading party of the group to expand and merge with the Saudi Arabian & G.C.C market in particular along with Middle East & International Market through being agents, (distribution for international and local products and well known and good reputable brands names). This is the extension and reflection to the vision and mission of the group being a pioneer with the products we deliver to our customers to maintain our partnership with them.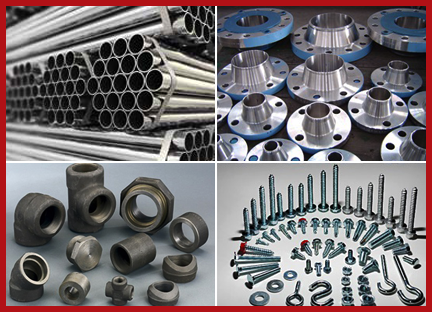 Vision
To be one of the leading companies in the Kingdom of Saudi Arabia through the provision of various products through the company's sections, Commercial Division (Steel - Plastic - Electric Supplies) or the Industrial Division (Valves and Accessories - Fasteners - Fittings).
Mission
Our mission is to provide a high quality products which meet customers need as well as an unsurpassed customer service through the company branches located all over the Kingdom of Saudi Arabia.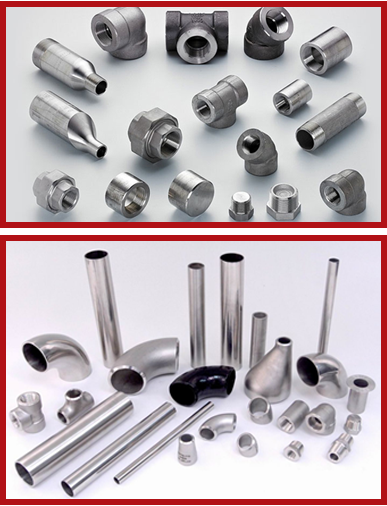 Western Region
Head Office - Jeddah P.O.Box 117137 Jeddah 21391 Kingdom of Saudi Arabia C.R. 4030468109
Central Region
Riyadh Branch P.O.Box 9984 Riadh 11423 Kingdom of Saudi Arabia
Eastern Region
Dammam Branch,Al Khalidia Kindom of Saudi Arabia